We help you grow your Poshmark business.
Don't share your closet again. With one click, PoshPop will automatically share your entire Poshmark closet – in minutes.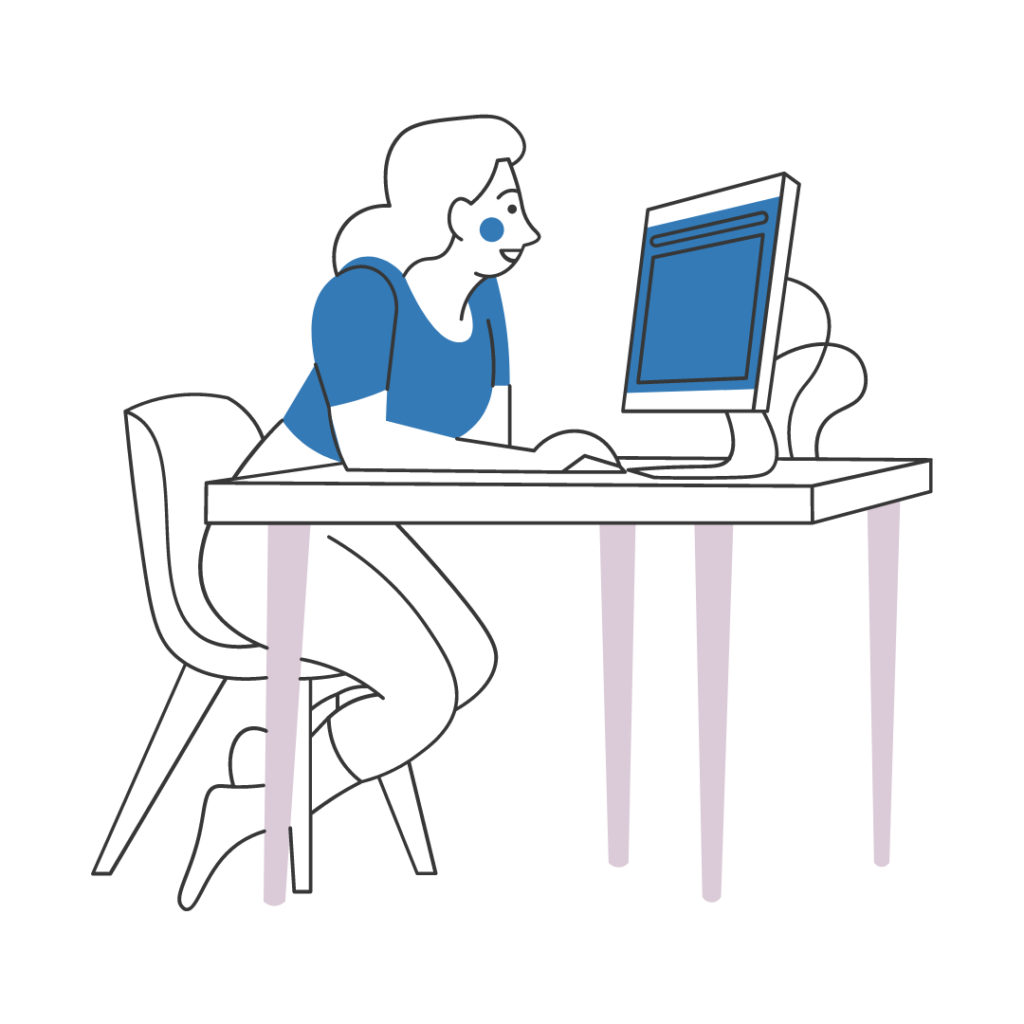 Visit the Google Chrome Web Store and download PoshPop to your computer. PoshPop only works on the Google Chrome web browser.
On Poshmark's website, open PoshPop and navigate to the  farthest tab on the right. Within the profile tab, you can create an account or login.
Adjust the time delay and click on the task you would like to begin. Watch as PoshPop becomes your new best friend.
Whether you're looking to increase your sales, spend less time sharing, or grow your business from the ground up,
we're here to help you accomplish your goals.
Share your entire closet — in one click. Share your closet to your followers or to parties.
Grow your followers and get more eyes on your closet.
With PoshPop, you can follow and unfollow users, all with one click.
Edit sharing is a method of sharing your closet. It's great if you have other social media platforms connected to your Poshmark account (Pinterest, Facebook, etc.). This method will click edit, next, and list for each of your listings, allowing it to be shared to your followers and connected social media accounts.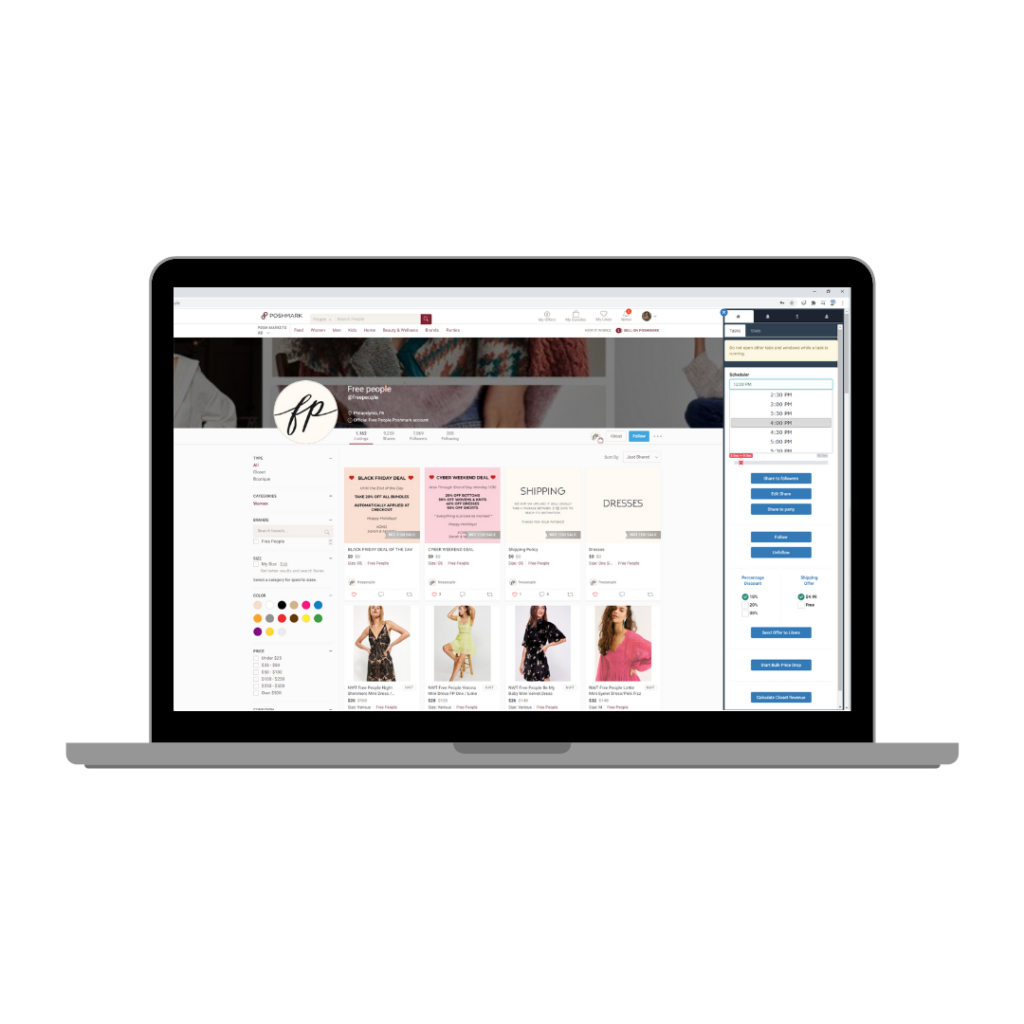 Use the scheduler to plan and accomplish all of your tasks for the day.
Our favorite way to get sales. Send offers to likers on every listing in your closet, with one click.
Never waste a closet clear out again. Maximize your sales and drop the price of every item (with one click) during the next Poshmark Closet Clear Out event — and easily raise them back up once it's over.
We're all a little curious. Find out how much money someone makes selling on Poshmark each month. A great way to research top-selling brands.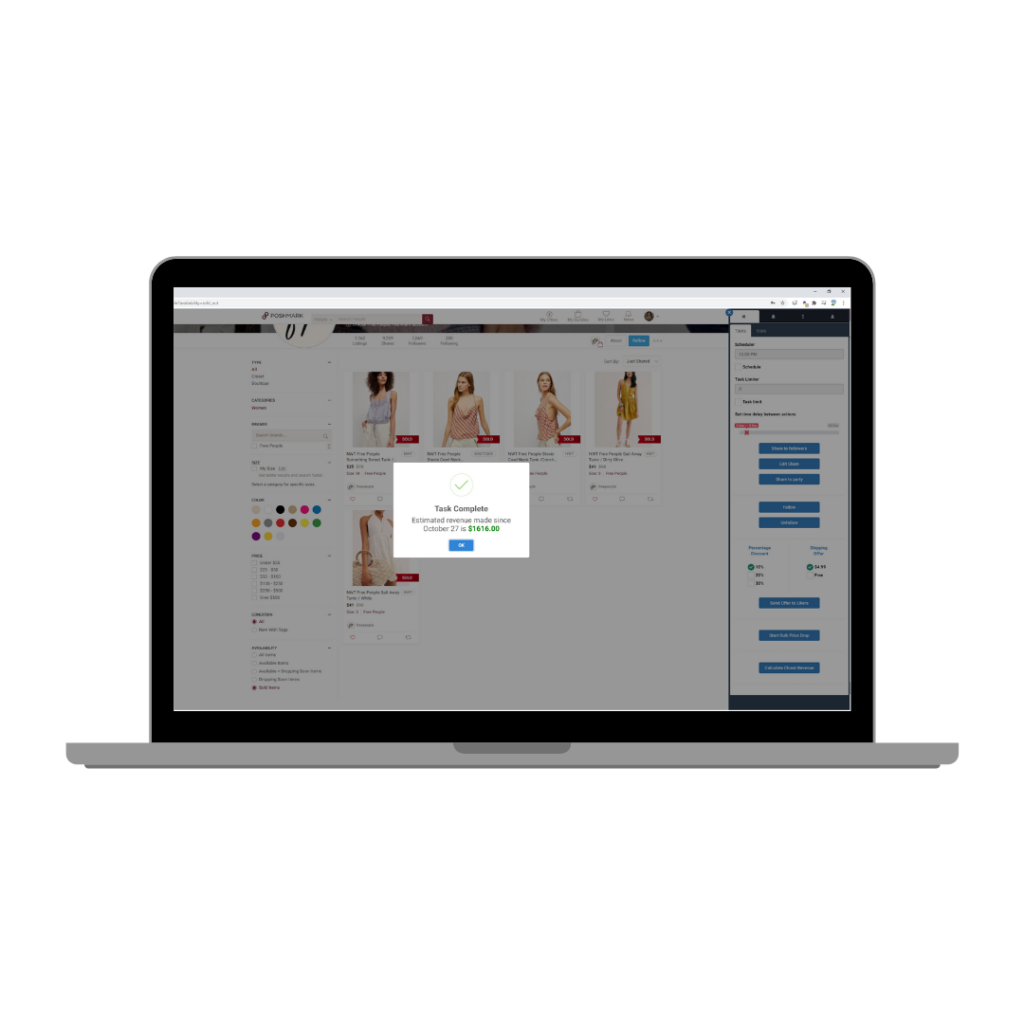 PoshPop is constantly being updated. When our users request a new feature, we often will add it in a future update.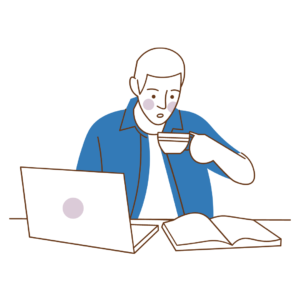 We want you to succeed. We are passionate about selling on Poshmark™ because it has changed our own lives. We understand the difficult situations people can be in when they look to try and change their lives using Poshmark. We not only see but have felt the drive you have to change your own life. We have been there, built successful businesses, and know what it takes. We changed our lives using Poshmark and we want to help you do the same.
STANDARD
Free subscription features
PREMIUM
Standard subscription features
Too good to pass up, right?
Start sharing now.